Programme
We come to you with our inspiring Workshops.
Take out the stress of organizing a school trip.
Get your pupils involved.
Great Value for money
The children will be encouraged to interact with the performer.
The workshop gives your project the Wow factor and gets them involved from the get GO.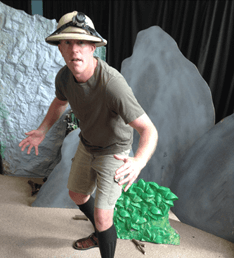 1. The Super Stone Age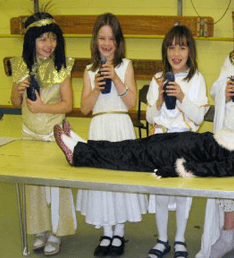 2. The Entertaining Egyptians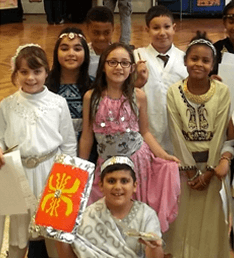 3. The Resourceful Romans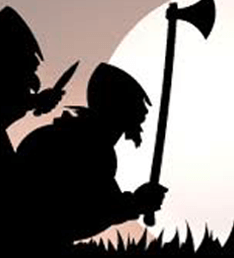 4. The Sensational Saxons
These fully interactive workshop helps pupils to get an deeper understanding.
The pupils will be encouraged, by one of our experienced actors, to participate.
Available in this series:
The Super Stone Age
The Amazing Greeks
The Entertaining Egyptians
The Resourceful Romans
The Troublesome Tudors & Queen Elizabeth I
Shakespeare Workshops
The Very Elegant Victorians
Brave Britain at War
Victorian Christmas
Best Friends Forever – Anti-bullying workshop.
Teacher's Resource Notes
Duration a morning or an afternoon
Designed for inspiring a class at a time
All Company members have DBS
Touring schools for 25 years.