THE VERY ELEGANT VICTORIAN WORKSHOP FOR KS1 & KS2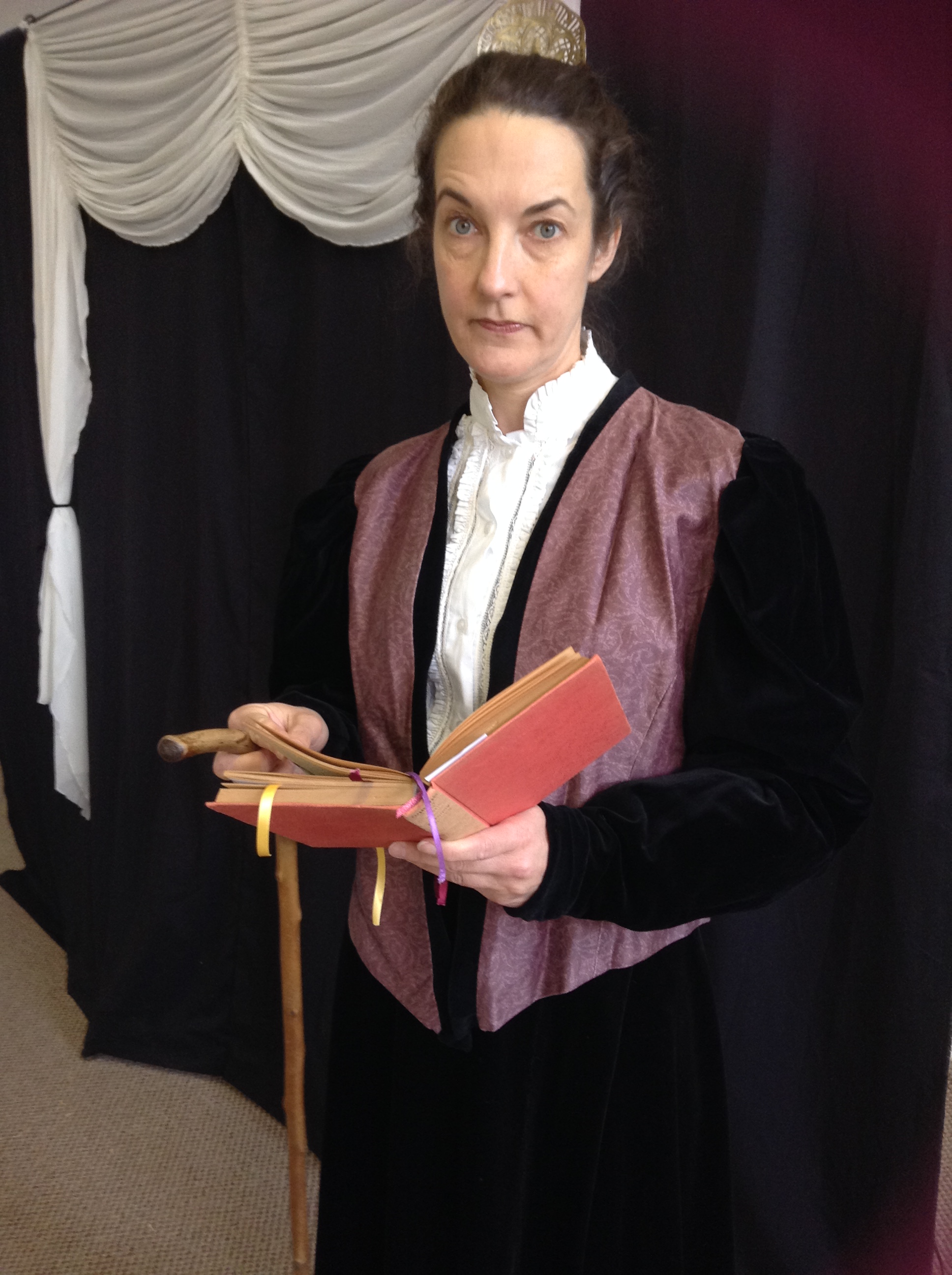 Visit from Ms Grimm the School teacher.
Dressed in Victorian costume she will give you a flavour of the time.  With arms folded, and fingers on lips the lesson will be given.
The pupils will interact with Ms Grimm, learn how to work down a mine, understand the rules of the school and get shown the cane if they don't.
The pupils also get a chance  to meet a hard working parlour maid and help with her servant duties. Folding sheets, washing clothes and finding out all the gossip from the big house.
This fully interactive workshop will help pupils to understand differences between living in the past and living today.
Covers Queen Victoria's Life.
Life as Victorian child.
Life in the coalmines
Victorian inventions
Encourages Creative Writing
Free Teacher's Resource Notes
Designed for inspiring a class at a time.
Cost: £225 + vat per workshop
Please contact for full details.