"THE Story Box"
Hans Christian Andersen's Stories
An INTERACTIVE PLAY FOR KS1 & KS2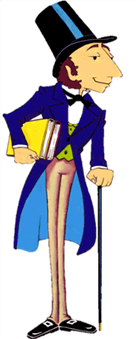 Theatre Workshop has been touring schools for 25 years and proudly presents this captivating performance especially written by our creative team.
Eva has climbed into the attic and finds an old dusty book by Hans Christian Andersen. As she starts to read, the stories come to life. The Emperor's New Clothes, Steadfast Tin Soldier andThe Snow Queen, all appear from a magic story book.
This unique one hour performance presented in your school hall will have the audience smiling and enthralled.
High Quality performance, Costumes, Scenery & Lights.
A Highly interactive play for KS1 & KS2
Children participate during the performance.
Cost £375 + vat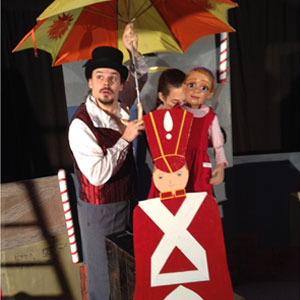 www.theatreworkshop.co.uk | yvonne@theatreworkshop.co.uk
Tel: 01270 663370