Climate Change WORKSHOP
for Ks1 & Ks2.
The workshop leader arrives at you school with a pop-up theatre experience.
With scenery, costumes, music  and artifacts.
The workshop leader tells the story of a Fisherman, who lives and works by the sea. Over the years the fisherman  has seen the effects of climate Change on the beach. The beach trawler  has collected some strange and telling objects, and from these pieces will reveal the true damage to the planet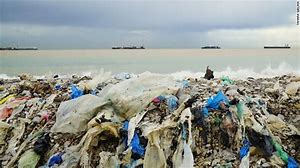 .
What can you do to help?
Understanding the weather, and the effects on the planet.
Session lasts a morning or an afternoon
Suitable for a class at a time.
Inspires imagination
Creative Writing
Cost: £195 + vat per workshop