Shakespeare in your pocket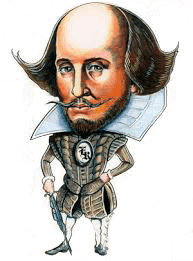 Shakespeare
The workshop from start to finish is an exciting and inspiring way to introduce Shakespeare to your pupils.  The professional act sets up a pop-up theatre in your school hall to set the scene.
 The Actor tells the story of Macbeth and involves students in key moments, examining the plot and recreating some of the relevant characters.
Watch your Students take part in the telling of the story of Macbeth.
Some will  play Witches, whilst others are the moving woods of Burnham & even the torched Lady Macbeth
Get a grip of Shakespeare.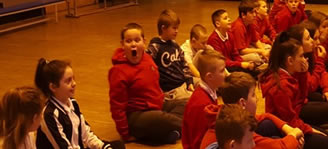 Inspiring a class at a time
Cost: £195 + vat per workshop
A morning or an afternoon session is available
Plot Laying
Superstitions of the play
Acting Characters
Inspiring Workshop
Book NOW
Call: 01270 66 33 70
yvonne@theatreworkshop.co.uk